Home Inspections
Your Protection Against The Unknown.
Contact us Today!
Granite Mountain Home Inspections
Keith Nauroth
Phone: (928) 848-8004
Buying or selling a home or building is one of the largest investments most of us ever make. At Granite Mountain Home Inspections, we never forget that. We take great pride in providing you with knowledge and peace of mind during and after this process.
We have the easiest reports to read in the industry which you will receive the same day as the inspection. We can usually schedule within a week of contacting us.
Granite Mountain Home Inspections is here to help enlighten you on your investment's existing condition. We take pride in using our extensive construction experience to aid you in making an informed decision. Protect your investment, have it inspected by us.
Affiliations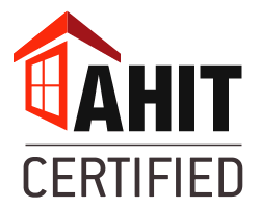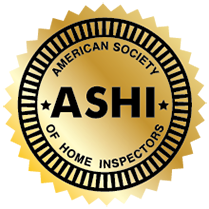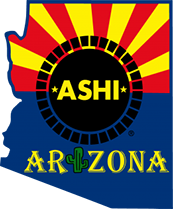 Granite Mountain Home Inspections was both courteous and professional. They responded immediately to phone calls and kept appointments on time as promised. Their work was exceptional and given the opportunity to buy another home in the Prescott or Prescott Valley area I would definitely use them again.
As a past president of the American Society of Home Inspectors (ASHI) I wanted a good home inspector and I got one- Keith did a great job and is a credit to ASHI