Home Inspections
Your Protection Against The Unknown.
Contact us Today!
Granite Mountain Home Inspections
Keith Nauroth
Phone: (928) 848-8004
Buying or selling a home or building is one of the largest investments most of us ever make. At Granite Mountain Home Inspections, we never forget that. We take great pride in providing you with knowledge and peace of mind during and after this process.
We have the easiest reports to read in the industry which you will receive the same day as the inspection. We can usually schedule within a week of contacting us.
Granite Mountain Home Inspections is here to help enlighten you on your investment's existing condition. We take pride in using our extensive construction experience to aid you in making an informed decision. Protect your investment, have it inspected by us.
Affiliations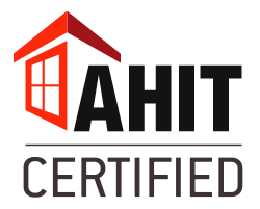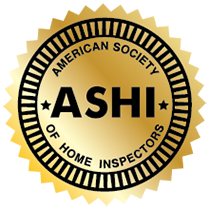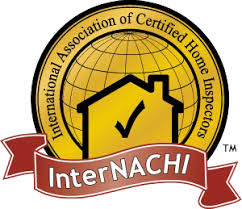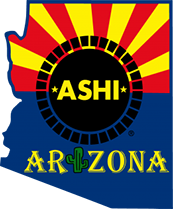 Thank you for a excellent and complete home inspection.  Your written report is also very well done and easy to see the issues that need attention.  Also, it was very nice to meet you and we will not hesitate to recommend you to our friends that need home
inspections.
Don B.
Thank you, Keith, for the very comprehensive inspection report.  I'm sorry the swamp cooler was not functional and accessible.  I was assured it would be!  I have some very good friends that live in the park and he's going to be doing the work around there for me, and he's very familiar with swamp coolers, he used to have one, and he'll take care of that and other things around there.
Polly M.